Mercy Effect - Women Empowering Women
11 December 2019 in News
Monte Sant' Angelo Mercy College Alumni gathered for a beautiful afternoon of painting and creating in the grounds of Stormanston, North Sydney.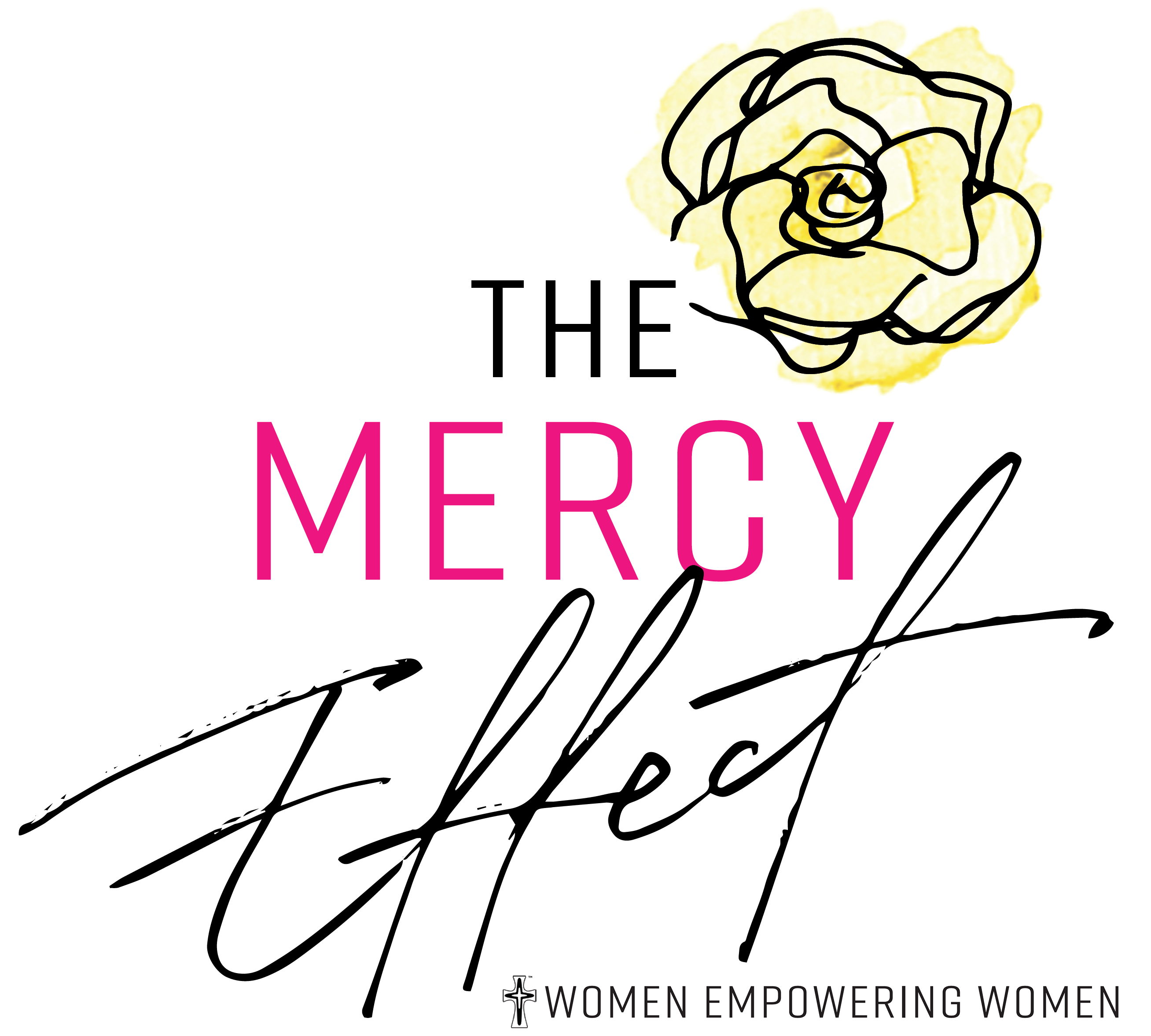 The event, instigated by the ex-students, provided the opportunity for conversation, connection and creativity, whilst raising funds for women who have been trafficked in Cebu, Philippines. The fundraising was a direct response to the stories heard at their first Mercy Effect gathering earlier in the year on the issue of human trafficking.


We look forward to many more opportunities to engage with young Mercy Alumni in 2020.


If you are interested in attending future Mercy Effect gatherings please contact Catherine Elliott celliott@monte.nsw.edu.au.