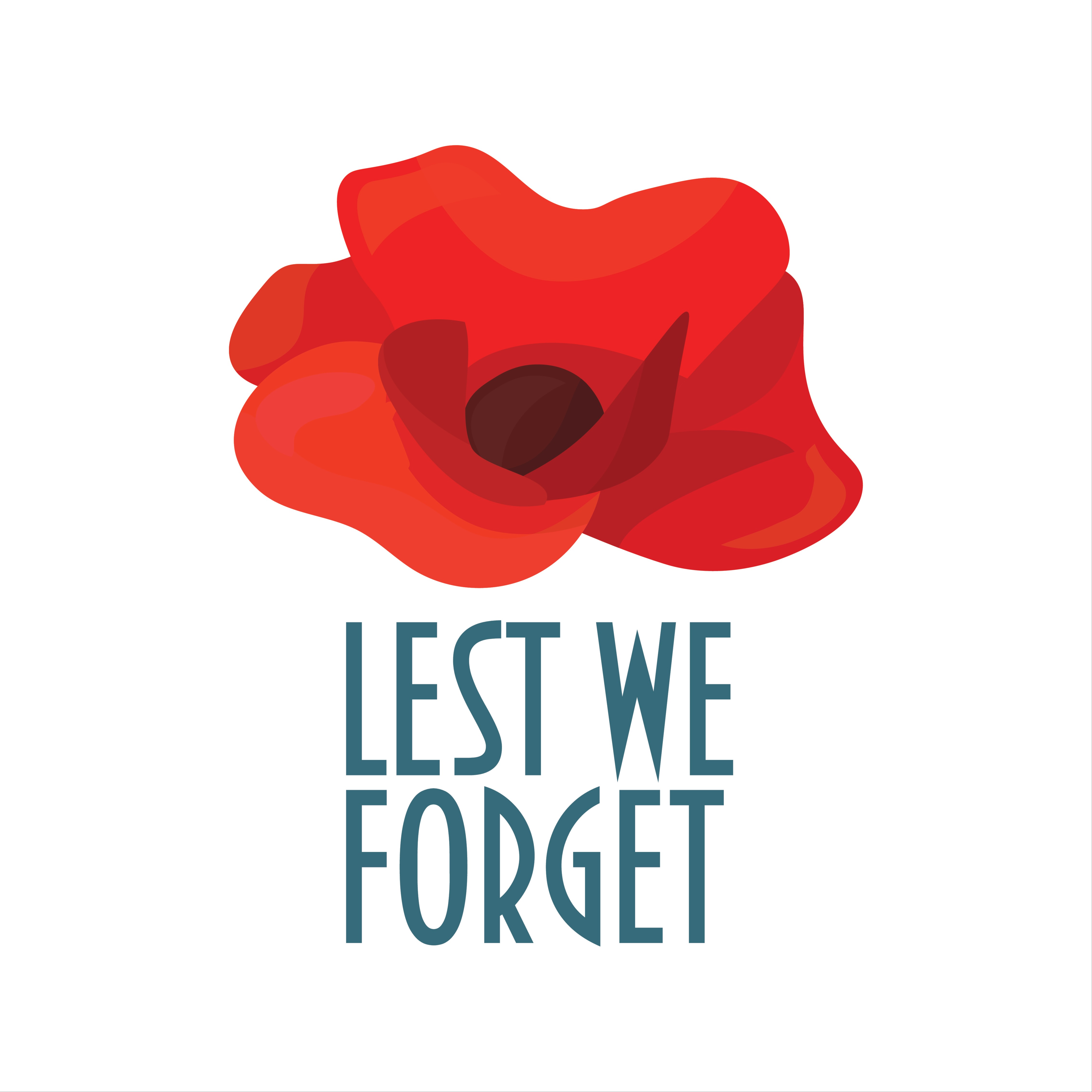 At 11am on 11 November 1918, the guns of the Western Front fell silent after more than four years of continuous warfare. Since then, the 11th hour of the 11th day of the 11th month has been associated with the remembrance of those who had died in the war.
This year, as we remember all those who died or suffered for Australia's causes in all wars and armed conflicts with a minute's silence at 11am, let us pray for peace for those parts of the world where war rages and armed conflicts are experienced.
11 November is also the anniversary of the death in Dublin, Ireland, in 1841 of the foundress of the Sisters of Mercy, Catherine McAuley.
On this day Sisters, Associates, colleagues, co-workers and friends of Mercy remember and give thanks for the life and witness of Catherine and pray that they, too, may continue to be inspired by her example.