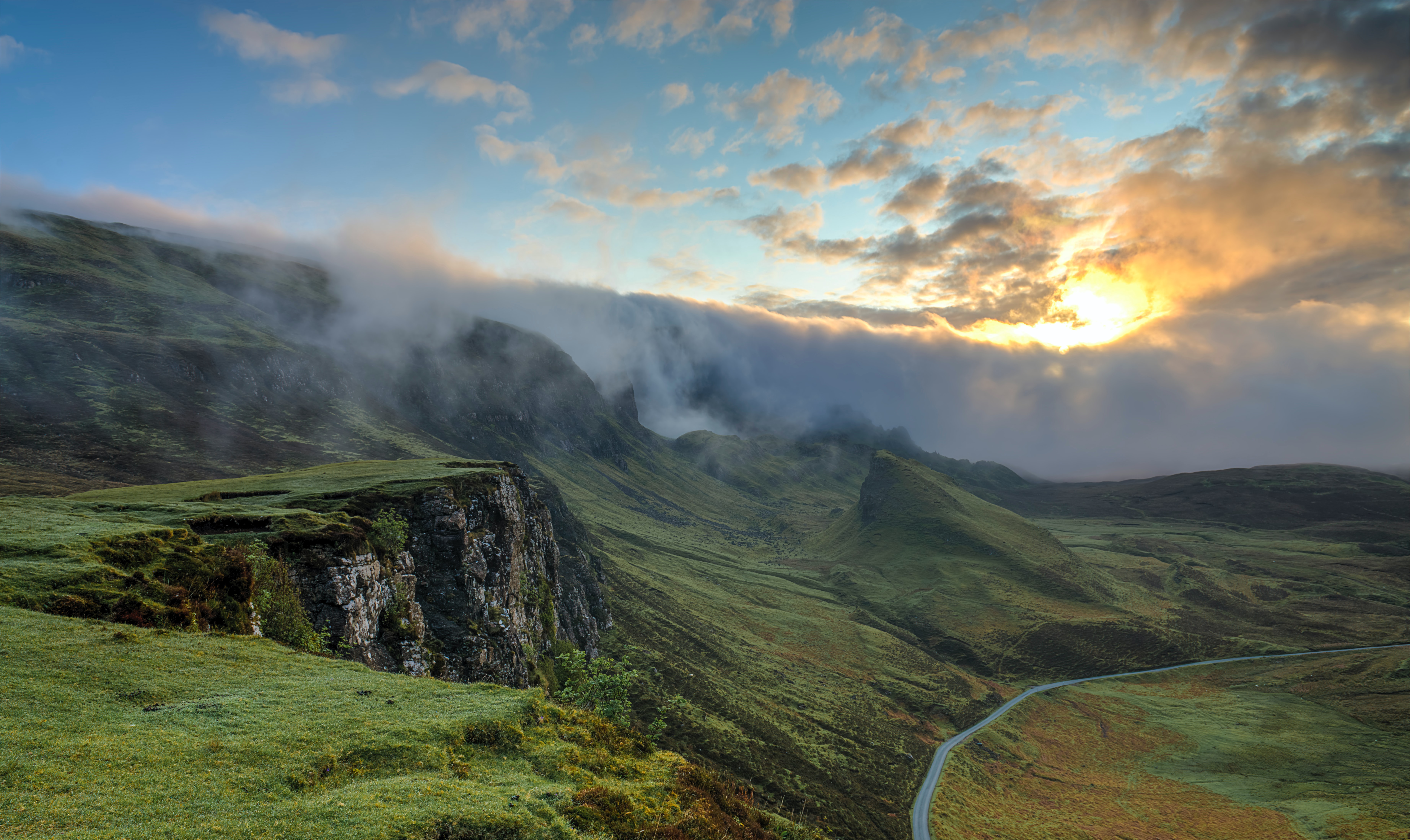 "Listen to the wind, it talks. Listen to the silence, it speaks. Listen to your heart, it knows." ― Native American Proverb
This American proverb invites us to contemplate and understand that the way we understand and listen to nature, the earth, may not be outside our relationship with God.
In Mercy Global Presence's Mercy and the Degradation of Earth, Theological Imaginings, Carmody Grey from the GB Institute unpacks the link between God and the Earth in her article Ecological Mercy.
Carmody discloses how the Bible reveals an inseparable link between nature and God, as it regularly depicts God using earth metaphors. 'God is my rock', for example, or 'God is my lofty refuge/mountain stronghold'. In it, she describes God as having united himself definitively with the earth, it too being one of God's creatures.
Read Carmody Grey's complete article Ecological Mercy here.