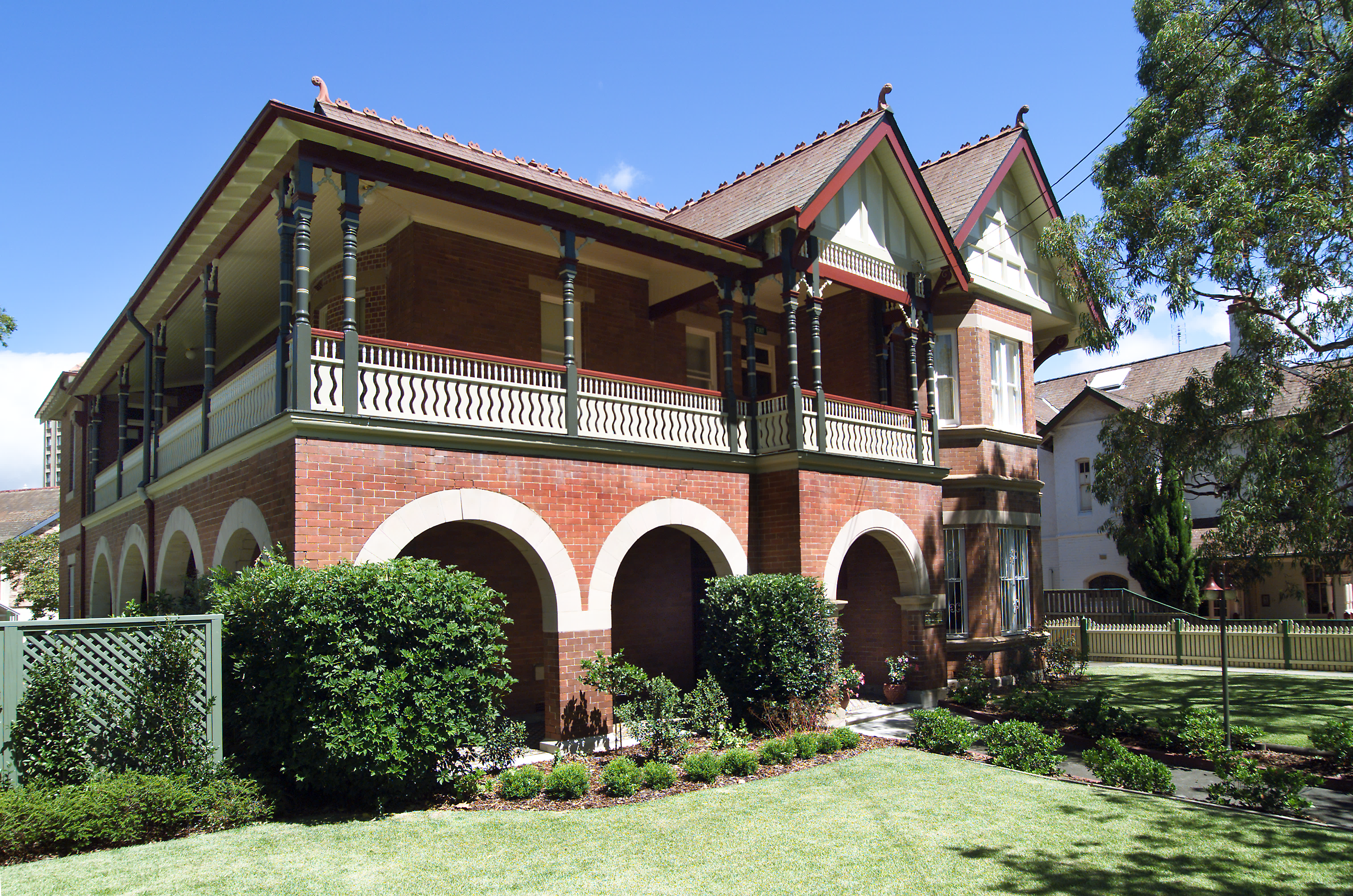 National Trust Heritage Awards Shortlist Announced for 2019
17 APR 2019
The National Trust (NSW) is pleased to announce the shortlist for the annual National Trust Heritage Awards, which acknowledges and celebrates the greatest innovation, conservation, education and advocacy with a view to preserving or protecting natural, built and cultural heritage in New South Wales over the past year.
Assessed by an independent panel of judges across 11 categories, award entries were received from the building design and architecture sector, community groups, the culture and arts sector including galleries and libraries, leading researchers and publishers, and many more.
The National Trust Heritage Awards is celebrating its 25th anniversary this year and will announce the winners in each category at a luncheon event on 10 May 2019 at Doltone House in Pyrmont. Master of Ceremonies for the event is the ABC's Simon Marnie and the proceedings will include a keynote speech from Philip Thallis. The Awards program is a signature event of the Australian Heritage Festival in New South Wales, proudly supported by the NSW Government.
"The National Trust has highlighted the best of the best in the conservation, education and advocacy in all facets of our heritage for quarter of a century," said Debbie Mills, Chief Executive Officer of the National Trust (NSW). "We look forward to this event every year as it provides us with the opportunity to share with everyone in New South Wales why heritage is so important and valuable to our lives. It also showcases the dedicated organisations and individuals who work tirelessly and employ their extraordinary talents and skills to ensure that heritage is protected and shared with many generations to come."
Category: Education & Interpretation
Projects that serve to educate about, or interpret, our heritage in an engaging way. This may include curriculum-based educational projects and resources, and specific interpretation projects relating to a place or item.
Shortlisted:
Convict Love Token Outreach Project

Interpreting the Rayner Hoff sculpture in the Anzac Memorial

Sisters of Mercy North Sydney